Facilities
Social Medical Corporation Tenjinkai Koga Medical Group operates three main hospitals in addition to other medical care and rehabilitation facilities.
Shin Koga Hospital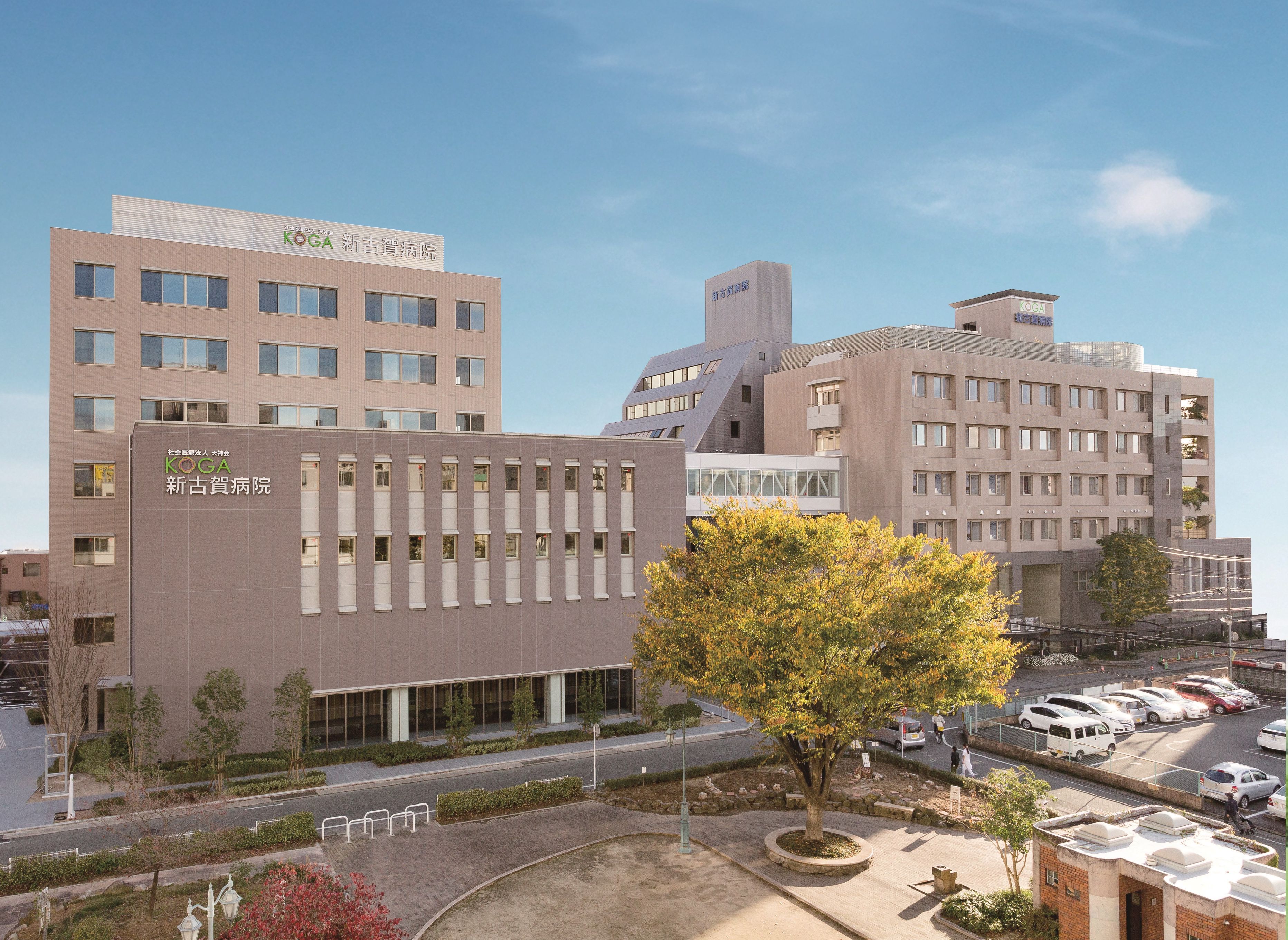 120 Tenjin-cho Kurume city, Fukuoka 830-8577 JAPAN

TEL: +81 942-38-2222 (Main)
※In Japanese only
FAX: +81 942-38-2255
Shin Koga Hospital in Tenjin-cho, Kurume city, where the main National Highways of Kyushu, Route 3 and Route 210, intersect , is conveniently located by the East exit of Nishitetsu Kurume Station.

Shin Koga Hospital is a Certified Regional Medical Support Hospital.

We are focusing on cardiology-related treatment with varieties of medical equipment such as a "coronary CT scan" and a "cardiac imaging test." Also, various departments are available in our hospital such as Neurosurgery, Gastroenterological Surgery, Respiratory Surgery, General Surgery, Breast Surgery in addition to Cardiology and Cardiovascular Surgery. We are recognized as an acute care hospital in our region.

We accept patients in need of urgent care 24/7 not only within the Chikugo region in Fukuoka, but also from neighboring prefectures such as Saga, Oita, Kumamoto and Nagasaki, and provide quality emergency care.

With our motto, " Always for Patients," we have built effective medical teamwork to work on investigation of causes and conditions of diseases, and we are striving to provide medical care to a wider range of people in the region.

We keep in mind that our negligence should not effect people who need medical care negatively and are determined to provide 24 hours that patients can trust.
Koga Hospital 21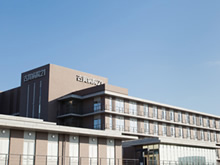 3-3-8 Miyanojin Kurume city, Fukuoka 839-0801 JAPAN

TEL: +81 942-38-3333(Main)
※In Japanese only
FAX: +81 942-38-3324
"Koga Hospital 21" was named with our strong determination to be a leading hospital that pursues medical care of the 21st century.

We are accredited by the Japan Council for Quality Health Care (JCQHC). We have the PET-CT Diagnostic Imaging Center and the Radiotherapy Center and, in 2012, we opened the Palliative Care Wards and the Chemotherapy Unit. We have built a "cancer treatment system" that consists of cancer detection tests, diagnosis and treatment.

In our Orthopedic Surgery Department, we not only perform surgery but also have a convalescent rehabilitation ward to help patients get back to their lives at home. Our Hemocatharsis Center offers exercise therapy during dialysis to improve patients' QOL. Our Cardiology Department has been using Waon therapy and proactively working on cardiac rehabilitation.

We believe that it is required for medical services to have utmost specialized, highly-skilled techniques as well as thoughtfulness in this age of quality that seeks for a genuine abundance.

We take various environmental considerations into account hoping that would lead to the faster recovery for all patients who receive our care in this wonderful environment with this spacious, comfortable facility.
Shin Koga Clinic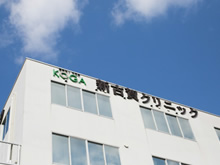 106-1 Tenjin-cho Kurume city, Fukuoka 830-8522 JAPAN

TEL: +81 942-35-2485 (Main)
※In Japanese only
FAX: +81 942-37-3793
"Koga Hospital," was renamed "Koga Clinic" on September 1st in 2002 when Koga Hospital 21 was founded, and started operating the outpatient dialysis clinic as its main field of care. And, it was again renamed "Shin Koga Clinic" in January 2008.

Currently, we have specialized departments such as Outpatient Clinic for Women, Endoscopy Center, Diabetes Center, Podiatric Center, etc. and offer outpatient dialysis services at our Hemocatharsis Center with 88 beds.

And, we also operate Health Management Center that allows you to receive a health screening in a relaxed manner in the areas separated for men and women. Our clinic (Health Management Center) has been recognized as an Accredited Ningen Dock and Health Screening Institute by Japan Society of Ningen Dock.

We are conveniently located and have been gaining the trust of our patients as an indispensable clinic.
Nursing-Care Facilities of Koga Medical Group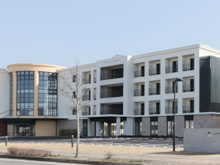 Koga Medical Group is aiming to provide seamless medical care and offers nursing and welfare services such as home care services, day-care nursing services and elderly care facilities.
Nobusuma Clinic

1-9-6 Nobusuma Kurume city, Fukuoka 830-0058 JAPAN

Yatori Clinic

2404-1 Mii-machi Kurume city, Fukuoka 839-0851 JAPAN
Hebaru Clinic

1080 Kamihebaru Tachibana-machi Yame city, Fukuoka 834-0083 JAPAN
---